Call: +255 764 330053 | Email: arushaualimu@yahoo.com

Our intention is to provide the best educational services and have the right resources to deliver more than what you expect.
(i) There are various seminars for tutors after every three months.
(ii) There are educational tours for students teachers and the college is the member to "Mali Hai Club of Tanzania".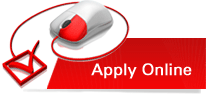 2016@Arusha Teachers' College. All Rights Reserved. Designed Creative Studios.